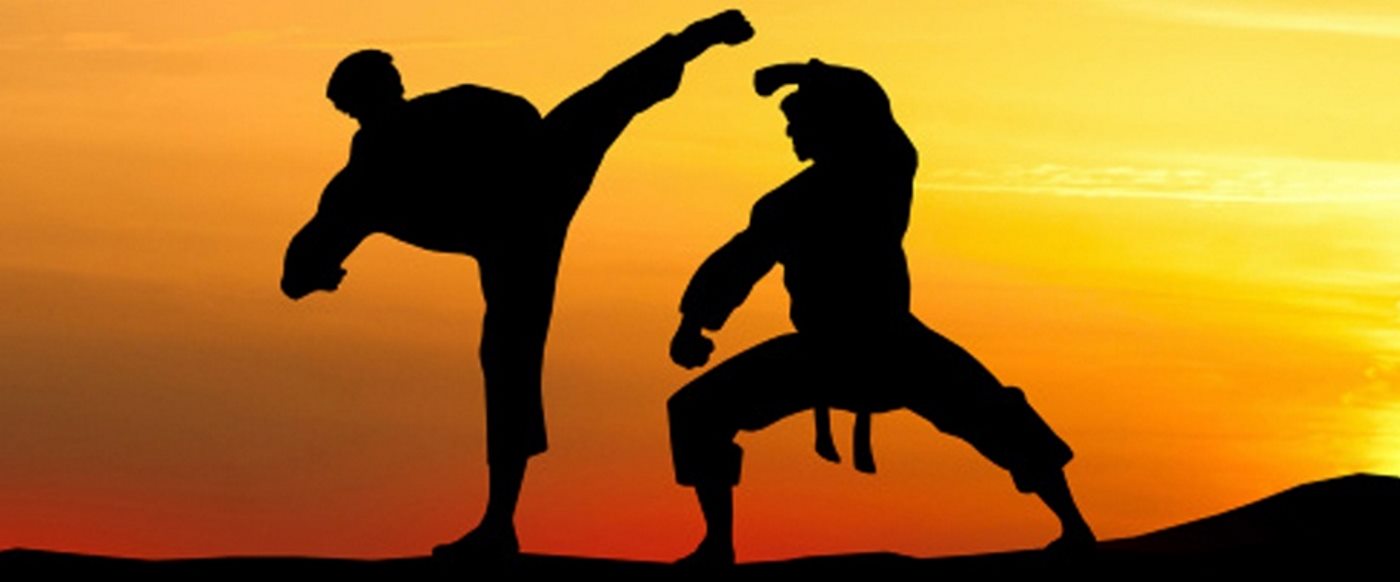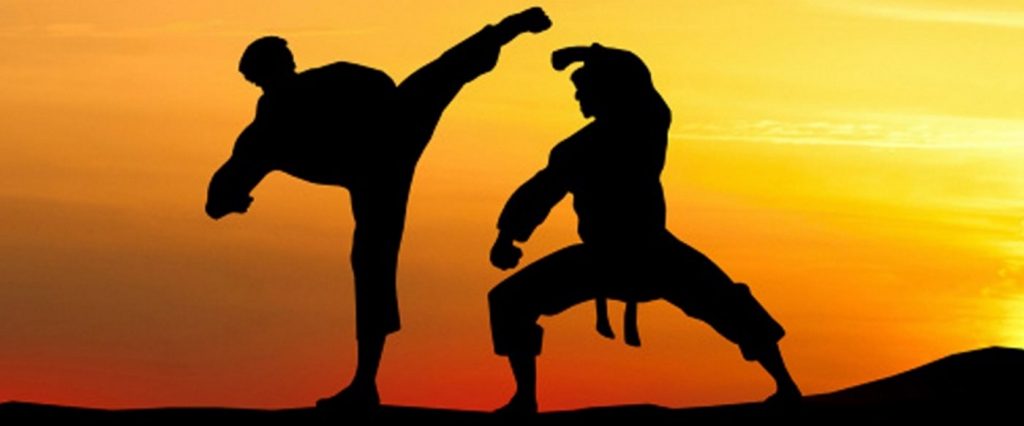 Our Secret Weapon MMA division is a leader in the MMA community. We work in a close association with Philadelphia's Daniel Gracie Team / Marquez MMA which is the gym for a number of UFC fighters! Our MMA program also includes Brazilian Jiu Jitsu. BJJ classes can also be taken separately if the student does not wish to train in the full MMA program. Plus, we just kicked off 2023 with a new Youth MMA Program for ages 8-12.
Han Ho Martial Arts is our traditional division where we provide training in Taekwondo and Hapkido based Self Defense. Plus, there are specialized programs including Police Defensive Tactics and Women's Kickboxing.
Our students receive the highest level of instruction in all of our programs. Our 8,000 square foot state of the art facility is the finest equipped training center in the area. Let us prove it all to you with a free trial class in any program of your choice!
We have distinctive programs to choose from and we make it affordable to combine programs
Classes covering all aspects of Mixed Martial Arts
(Includes training in our Event Series Octagon)