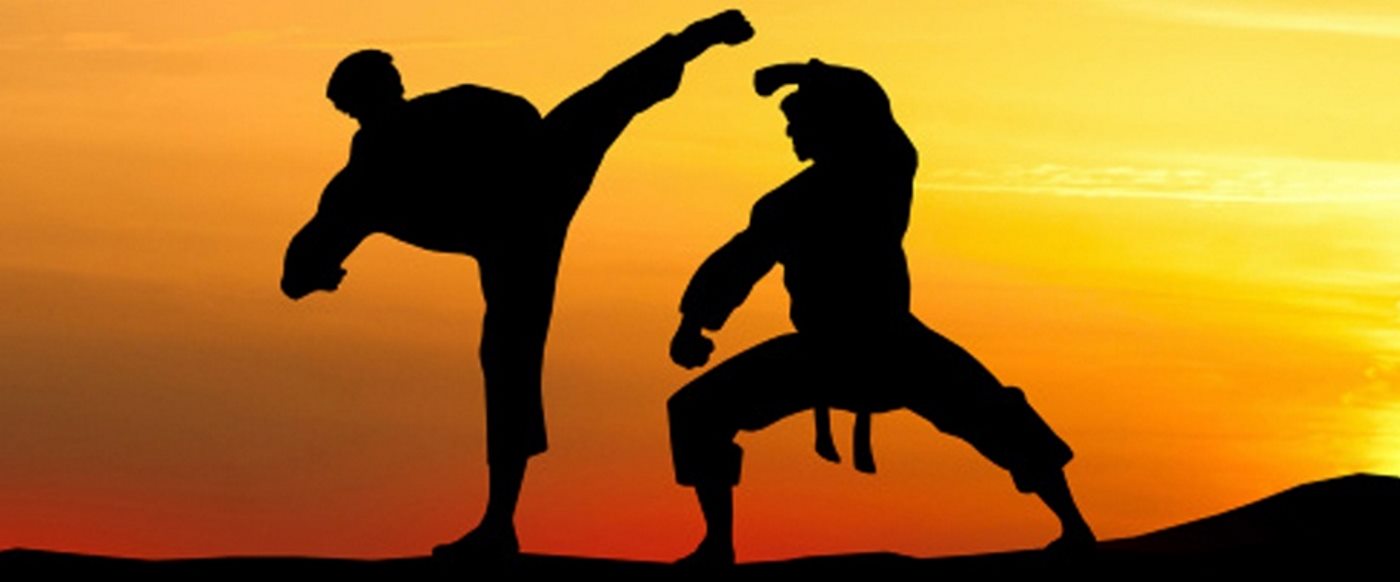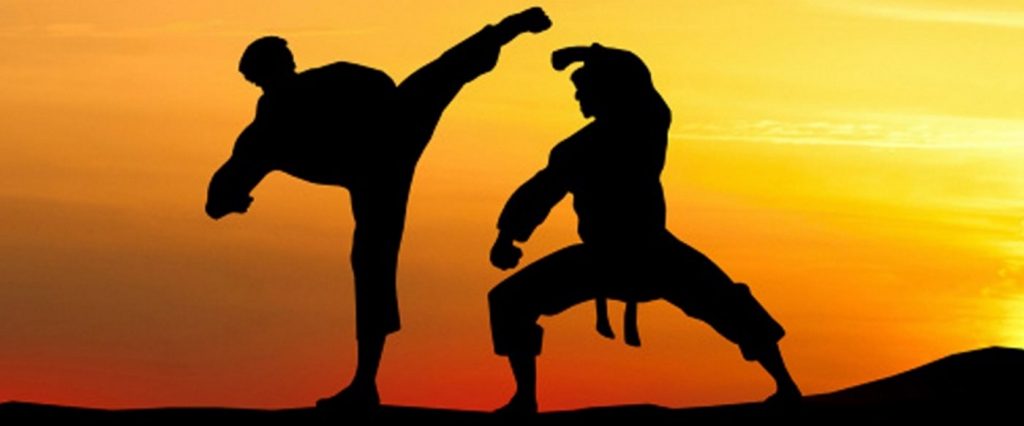 We provide superior training in Traditional & Mixed Martial Arts offering instruction in Taekwondo, Hapkido based Self Defense, as well as a complete MMA program that includes an event series octagon.
Plus, there are specialized programs including Police Defensive Tactics and Women's Kickboxing.
You will receive the highest level of instruction in all of our programs. Our 8,000 square foot state of the art facility is the finest equipped training center in the area. Let us prove it all to you with a trial class in any program of your choice!
We have distinctive programs to choose from and we make it affordable to combine programs.
Classes covering all aspects of Mixed Martial Arts including cage fighting classes